THE WELCO ADVANTAGE
PEOPLE
The Welco team is comprised of people who work with you and for you. They are a proactive group of technical experts with the knowledge and experience to provide you with smart, creative solutions
KNOWLEDGE
A wealth of industry and product experience combined with continuous training equips our team with the latest information to provide clients with the most cost-effective and efficient solutions available.
COMMITMENT
Welco has raised the bar for what a distributor is. We take on any challenge across multiple industries to achieve unmatched results, saving you time and money!
INVENTORY
The right inventory at the right time! Welco incorporates Microsoft Power BI to monitor, track and ensure critical components are ready and available when and where our clients need them. Our extensive parts/equipment inventory is tracked, up-to-date and fully replenished as needed.
ISO 9001:2015 CERTIFIED
Welco is proud to be ISO 9001:2015 Certified by QAS International.
This certification is official recognition and your assurance that we have achieved and continue to maintain the highest quality standards across all our products and services.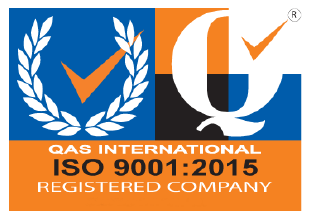 Full Service and Repair Facilities
World-Class Products and Parts
In-House Engineers & Designers
Specialized Account Managers
Custom Solutions
Ready and Available Inventory
Your customer service is unreal!
We benefit from Welco covering a very large and important Canadian territory... they know the territory and the customers.
It's always a pleasure working with Welco
We've always worked closely and valued our relationship with Welco.
Welco does things... they go out and talk to the customers, interact... attend shows and seminars. Welco welcomes training their sales reps and their clients.