MAINTAIN
Preventative maintenance can be one of the most effective ways to maintain operational efficiency. Welco offers a 4C Maintetance Plan to provide ongoing reliability and optimal uptime through strategically timed preventative measures and intervention.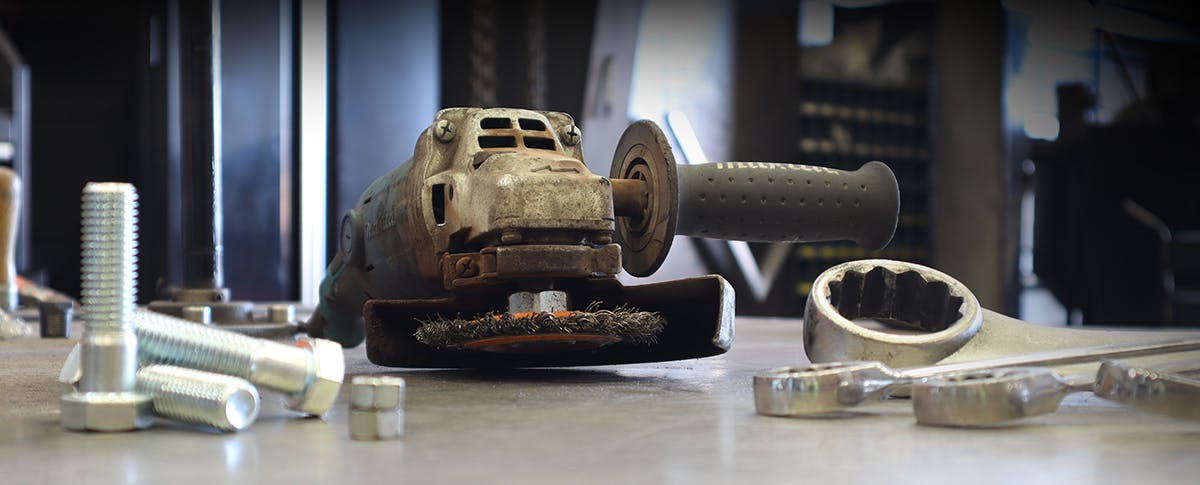 Welco's pre-planned inspections help to detect and prevent equipment failure before it happens. We'll recommend a replacement, repair or rebuild, if and when required. Welco can set up a repair and replacement plan for existing equipment depending upon use/age, allowing you to focus on your business without surprises or interruptions down the line.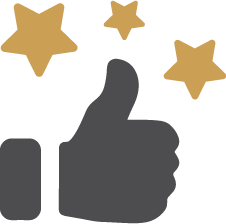 Complete Inspection(s)
Certified Recommendations
You want to be sure your people and property stay safe and secure. We're experts at helping you enhance your safety programs. Every piece of mechanical equipment, when overextended, can damage property or a person. Ongoing maintenance programs play a vital role in Occupational Health and Safety. By analyzing and servicing equipment as needed, Welco assists in enhancing your safety program and overall efficiency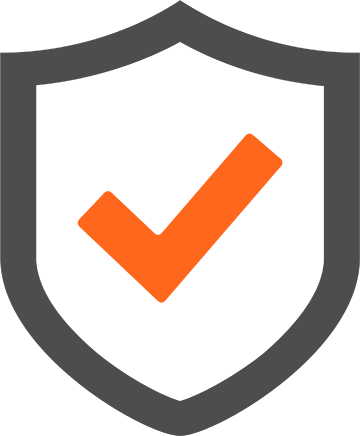 Enhanced Safety & Security
Regularily Scheduled Maintenance
Improved Plant/Site Efficiency
Welco's 4C Maintenance Plan provides expedited service by prioritizing your equipment for service and/or repair should you run into any problems. Pricing and quality workmanship is guaranteed. And, our premium 'Jump the Queue" service means your equipment will be back up-and-running in no time!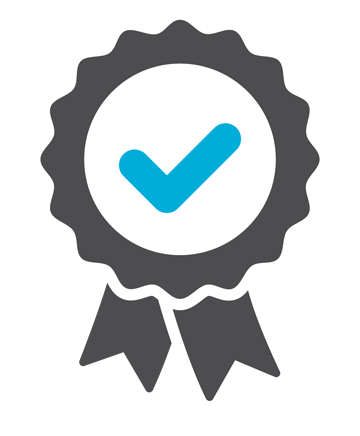 Priority 'jump the queue' service
Guaranteed Workmanship
Plan Member Discount!
Your maintenance investment is backed by Welco's 50+ years of experience and outstanding reputation. Welco's 4C Maintenance Plan can potentially redirect significant dollars back to your bottom line, right where it belongs.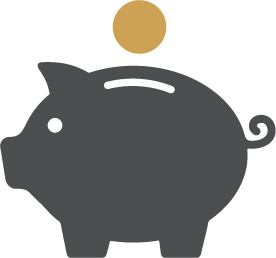 Avoid Costly Downtime
Prevent Unnecessary Repairs

TELL ME MORE