MANAGEMENT TEAM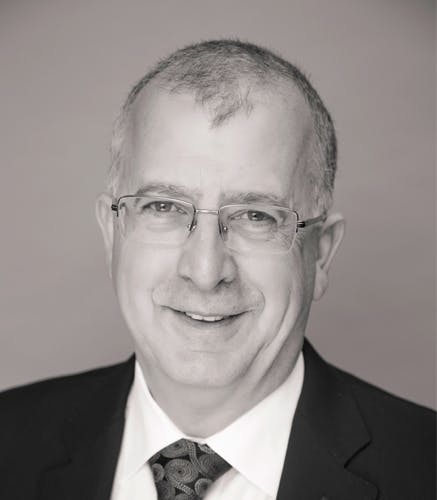 Michael Welch
President
As we embark on our sixth decade, I am thankful and privileged to be working with such a talented team at Welco, whose extraordinary contributions have ensured our success year after year. I am proud of the culture we have built here—a dedication to optimal client satisfaction through unwavering commitment to the delivery of optimal solutions for our valued clients.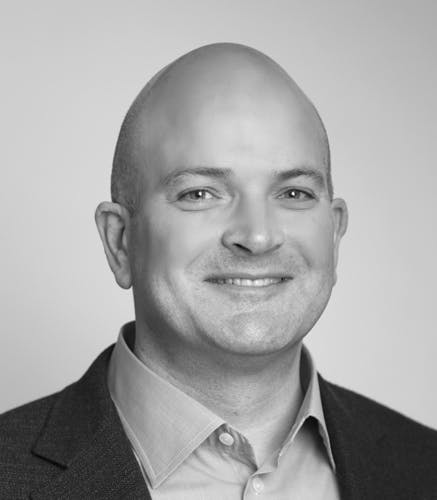 Michael Stark
Sales Director
Our credibility and reputation is built on our clients' loyalty for almost fifty years. We are constantly seeking to broaden sectors and create opportunities by harnessing the strength of our partners and the enthusiasm and expertise of our team, while continually delivering value. This ensures our drive into the next half century.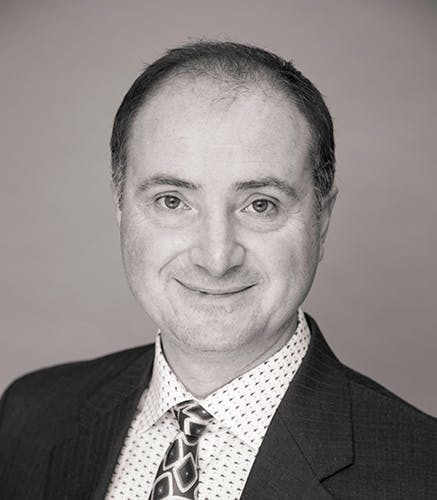 Franco Vignone
VP Operations
Our operations continue to focus on the constant improvement of our quality management process, which has earned us our ISO 9001:2015 certification, and assures our clients the timely service and output that they count on from us. Our professional staff, across sales, logistics, distribution and our leading service centre, are all focused on maximizing uptime and performance for our clients.