ABOUT WELCO
50 YEARS AND COUNTING
As we surpass the 50 year milestone, we couldn't be more proud of the accomplishments of our teams and their continued commitment to innovation and the evolution of Welco. As a key contributor to the Canadian economy and its subsequent prosperity, we're excited by the challenges and opportunities ahead.
Thank you to our incredible clients and partners!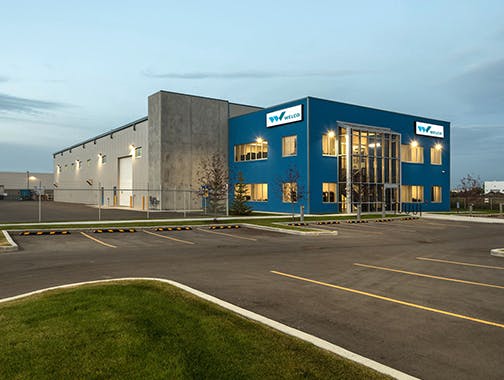 SQUARE FOOT SERVICE CENTRE

Located in Calgary, Alberta, Canada, a short drive from the beautiful Rocky Mountains, Welco offers a centralized location for supply and service to clients across Western Canada.

With Technical Solutions Specialists in British Columbia, Alberta, Saskatchewan and Manitoba, Welco is able to provide fast, efficient and cost-effective process solutions for industrial mixing, moving and pumping applications.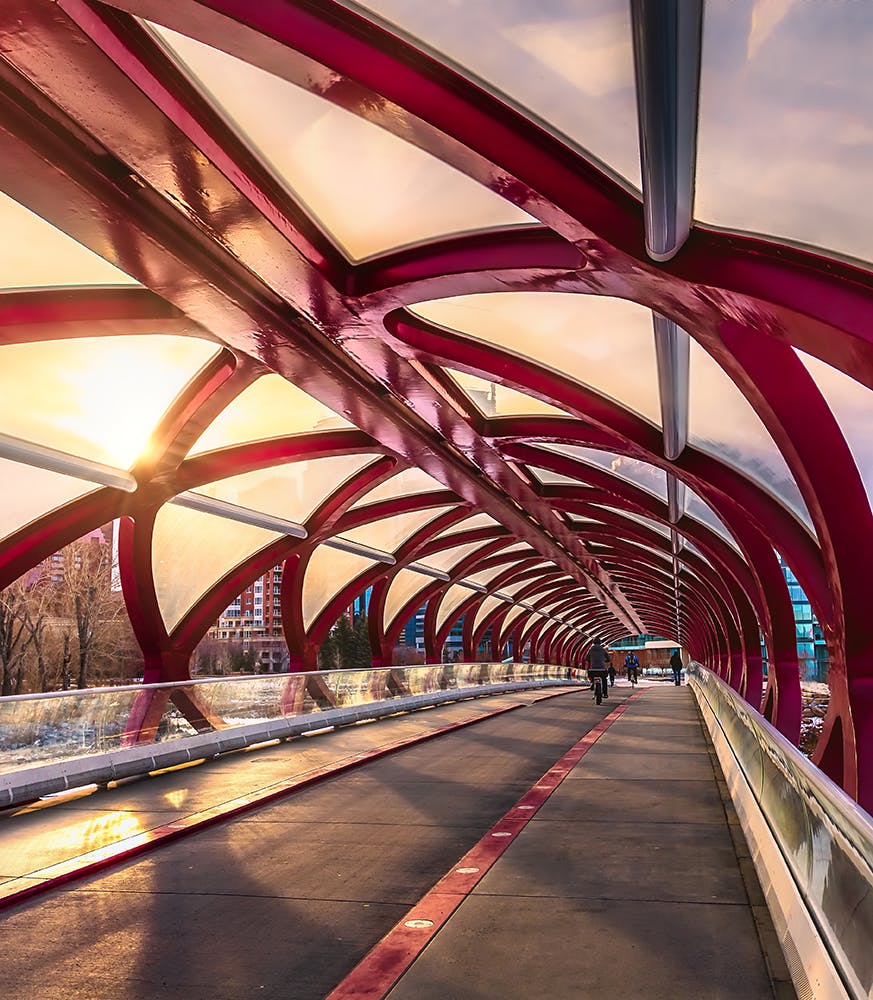 Where it all began...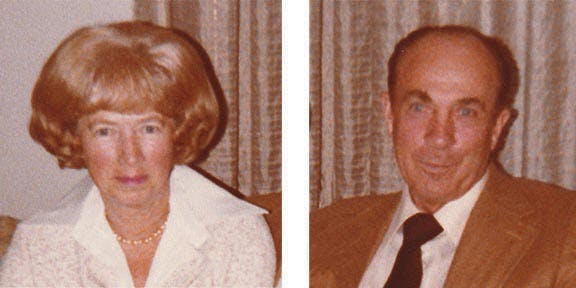 In 1971, Jim and Rita Welch founded the Welch company, Welco, implementing a culture of exceptional customer service right from the start. Jim was famous for going completely out of his way to assist clients, a habit we've kept up for over 50 years now. We're also relentless – we won't stop until we find the best solution to maximize your uptime and improve your bottom line.

Our Engineering, Client Service, Logistics and Marketing teams all play a vital role in our leading customer service and the process solutions and expertise we provide.

Through our ISO certified factory authorized service centre, we remanufacture equipment to OEM specifications, and our experienced team of millwrights and engineers can provide field service and commissioning, as well as onsite training for maintenance departments and equipment operators.

Across the board, we're driven by innovation, efficiency, and absolute safety at our facilities and yours.

VISION
To transform how Canadian process companies pump, move and mix their resources.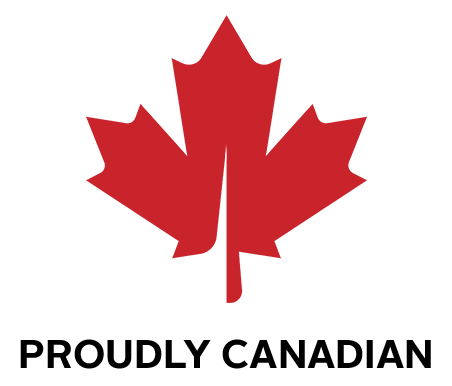 MISSION
To help our clients unlock their process potential by providing them with premier mechanical equipment solutions.

Through our team of knowledgeable client representatives and specialized engineers, we offer tailored support, innovative ideas, and in-depth knowledge maximizing process safety and productivity in support of continuous improvement and client growth.
VALUES
Collaboration
Innovation
Exceeding Expectations
Customer Commitment
Safety
Accountability
Relentless
We are relentless in our pursuit of solutions.
Educated
Constantly learning, evolving and adapting.
Committed
Committed to our team, their families and the community.