WEAR MAX®
EASY APPLICATION, FAST CURING CERAMIC EPOXY
WEAR MAX® is an easy application, durable wear-reducing epoxy ceramic coating designed to protect equipment surfaces from abrasion wear.
WEAR MAX® can be used to protect and patch bulk material handling and process equipment surfaces from sliding abrasion.
Chutes
Launders
Piping
Centrifuges
Screen Bowels
Vibrating Screens
Thickeners
Fotation Cells
Tanks
Silos
PROBLEM SOLVED
WEAR MAX® ceramic epoxy is your immediate solution to wear problems
Designed utilizing expert input from industry professionals, WEAR MAX is the toughest compound solution available in the industry.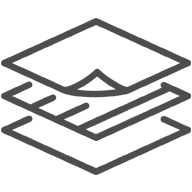 Multiple Surfaces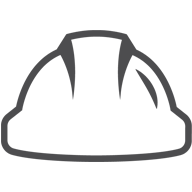 Hard Wearing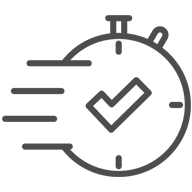 Quick Hardening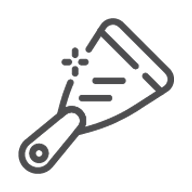 Tools Included
BENEFITS
WEAR MAX® ceramic epoxy is effective on most surfaces, including metal, ceramic, rubber, and concrete.
Provides protection to keep your equipment functioning longer.
Hard cured after just 4 hours (at 23°C / 73°F) allowing for quick repairs and decreased maintenance downtime.
WEAR MAX® Ceramic Epoxy is provided in conveniently sized kits, complete with all required mixing tools.
CAUTION: WEAR MAX® Ceramic Epoxy is a Class 8 (Corrosive) and requires Transport Dangerous Goods considerations